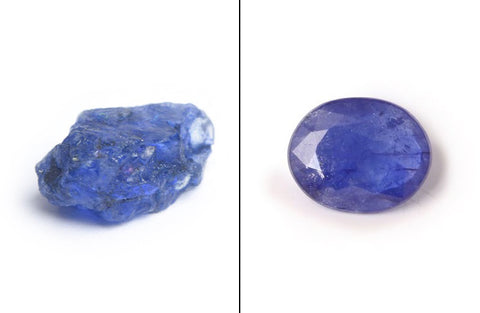 Sapphire is a Precious gem available in a range of colours including white, yellow, red, green, orange and other shades as well as than Blue!
Since the Middle Ages many people have given tribute to the sapphire due to both medical and spiritual healing properties. 
Known as the "wisdom stone", each colour of Sapphire brings its own particular wisdom.  It releases mental tension, depression, unwanted thoughts bringing peace of mind.  It also aids concentration and brings lightness, and joy. 
The Sapphire gem is given on the 5th, 45th, and 70th Wedding Anniversary as a gift.