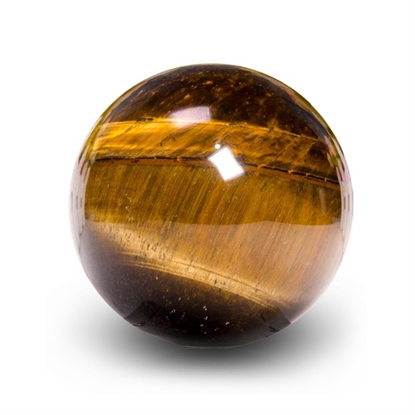 DETERMINATION / EMPOWERMENT / COURAGE
The ultimate power crystal in the world of gemstones, known as "The Shapeshifter," It is the stone of self-empowerment, courage and motivation, giving us the chance to grow, change and be successful in everything you do.
Tigers Eye will help you release the fear, push aside anxiety and force you to take action and make decisions, helping to transform those toxic feelings into courage and self-confidence.
Tiger's Eye is a stone that helps you discover your authentic self. It teaches balance, helps to define right from wrong, good from bad, dark from light and  helps you make choices with compassion and intuition.