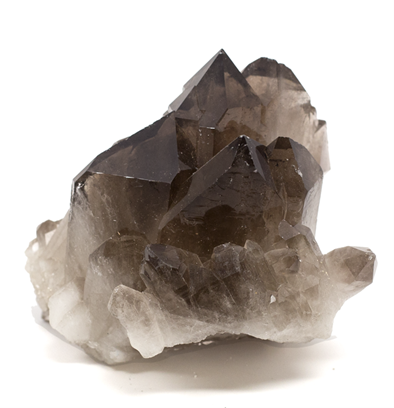 CLEANSING / PROTECTION / BALANCE
Smoky Quartz is wonderful for clearing, purifying and detoxifying. A stone that cleanses and protects your environment and promotes positivity and gratitude. A must have stone for meditation to help you reach your full potential by releasing negative emotions and promoting security and stability.
Essential as part of your everyday wellness routine and excellent for soothing pain, both emotional and physical, it aids relaxation, reconnection and balance and helps you to overcome stress, fear, anger and jealousy.
Known historically as the Stone of Power, it was sacred to the ancient Druids and is the national gem of Scotland and was traditionally mined by the Celts in the Cairngorm Mountains of the Scottish highlands.