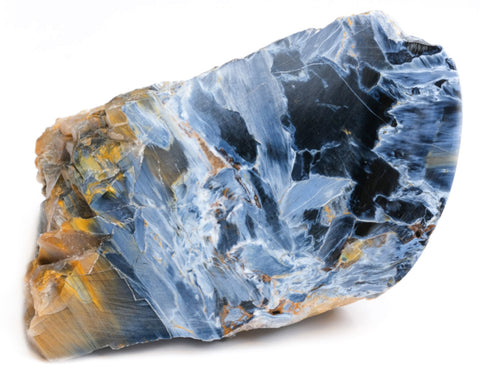 CLEANSING / EMPOWERING / PROTECTING
Pietersite is also known as a tempest stone as it is a stone that carries a charge, a little like a storm raging within it and it brings cleansing energy to aid you to create change and restore calm.
It is a stone that boosts self-esteem when worn consistently. It is especially empowering for creative people who lack confidence in their abilities and helps them to realise their goals.
It is a powerful protection stone, especially against the elements and can be an extremely supportive and strengthening stone