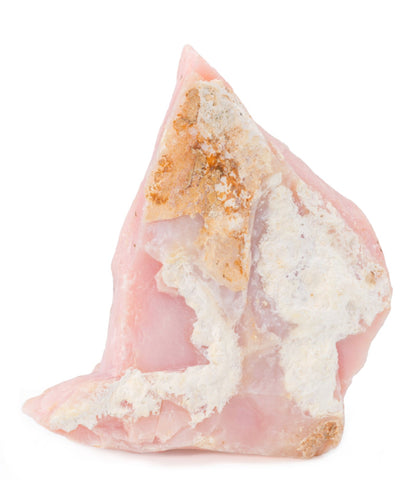 BALANCE / HEALING / PEACE
Pink Opals help to bring about emotional balance for healing matters of the heart. Their healing properties have a gentle frequency that help to calm and soothe your emotional body, clearing and calming the heart to bring a sense of love, peace and hope.
Pink Opal can help with fear, worry or anxiousness. It is useful in dissipating stress and allowing us to become more emotionally centered and calm.
The energy of Pink Opal can help to soothe the physical heart and aid with irregular heartbeats.