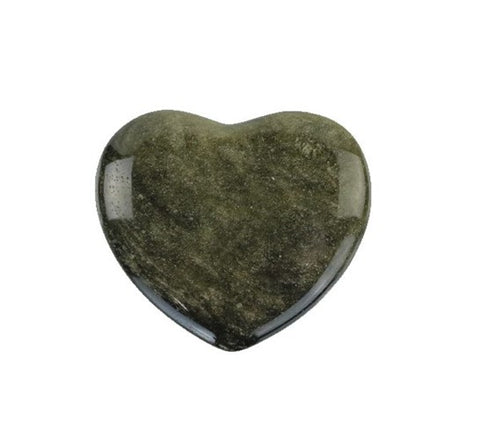 SELF REFLECTION / PROTECTION / GROWTH
With its incredible lustre, reflecting the light and revealing its beautiful golden green colour, the Obsidian can helps shield against negative energy and clean up the emotional baggage from the past. 
A bodyguard to your soul, the Obsidian crystal stone also shields you from addiction, fear, anxiety, and anger, by acting as a mirror to your inner self and using its protective energy to ensure that nothing gets in the way of your deepest wishes and dreams.
An excellent grounding stone for meditation, it helps to reign in scattered energies whenever you feel yourself spread too thin,
Obsidian is formed from molten lava that has cooled very quickly and can be found in various places around the world.
Obsidian is associated with the zodiac sign of Scorpio