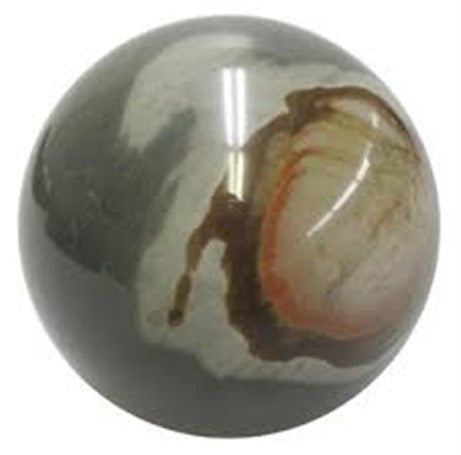 NURTURE / WISDOM / HEALING
Jasper is known to sustain and support during times of stress, and brings tranquility and wholeness. Used in healing, it unifies all aspects of your life and can help to bring ideas to fruition by enhancing determination. 
When it comes to manifesting strength, courage and wisdom, Jasper is your all-in-one stone which resonates with the earth and encourages grounding and stability.
It is also helpful to those recuperating from illness or trauma, as its energies bring gradual strength and renewed vitality.
Jasper is associated with the zodiac signs of Leo, Virgo, and Scorpio but is also an amazing stone for Cancer, Aries and Taurus signs too