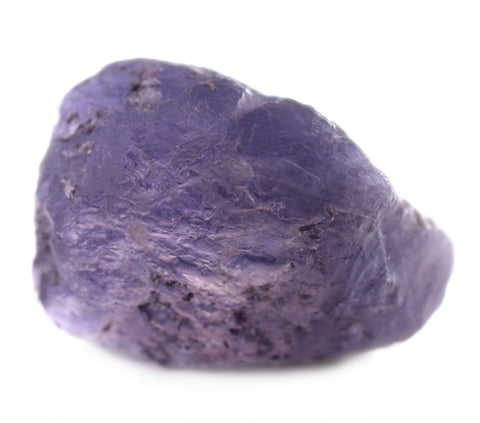 BALANCE | FINANCIAL STABILITY | POSITIVE CHANGE
As one of the best crystals for getting out of financial debt, Iolite can help you take charge of your finances.  It will push you to make positive changes in your financial life and inspire you to get out of bad habits in other areas of your life, preparing you to take on challenges head first.
Iolite helps in recovering balance, and is recommended for those suffering from disorientation, lack of motivation, disorganization, and distraction. It strengthens the resolve to take on responsibility and carry through, and provides self-assurance and endurance in adverse situations.
Discovered in Brazil but also now found in India, Sri Lanka, Burma and Magagascar.
Iolite is associated with the zodiac signs Libra, Sagittarius and Taurus