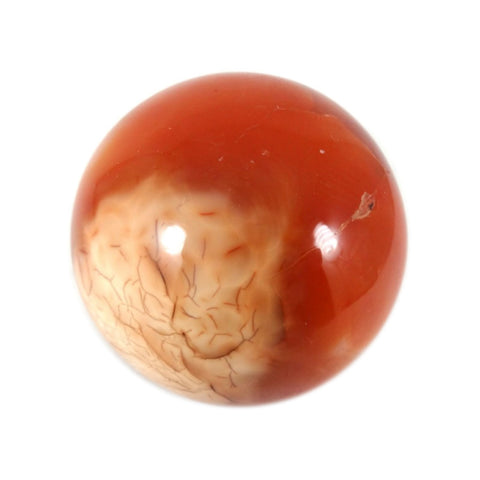 CREATIVITY / COURAGE / ENERGY
Carnelian is a magnificent energiser. It is known to increase creativity, courage, and physical energy, bringing a rush of vibrancy to stimulate your inner star and empower you.
Known as a stone of motivation and endurance, leadership and courage, Carnelians have protected and inspired throughout history. It is a particularly beneficial stone for anyone looking to break through creative blocks or embark on new projects and ambitions.
Enhance your yoga practise by boosting your focus and flexibility with Carnelian. A perfect companion for relaxation, also great for balancing your overall health and creativity.
Carnelian is associated with the zodiac sign of Virgo