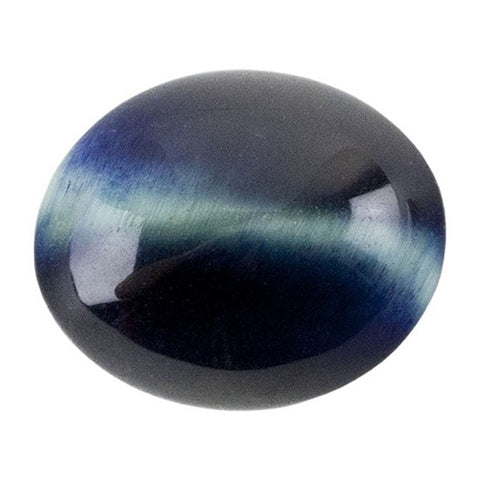 SOOTHING / PERSPECTIVE / POWER
Blue Tigers Eye (also called Hawk's Eye) is a very soothing stone as it aids in reducing stress, increasing calm and easing anxiety.
Excellent for dissolving negative and restrictive thought patterns, it brings perspective and helps with depression.
Hawks Eye Stones can enhance mental focus and support effective decision-making. In fact, stones with shades of blue are the ultimate power crystals. They exude authority, control, leadership, success, and influence.
Found predominantly in Namibia, India, Canada and Brazil, it is a great stone for mental clarity, focus and deeper insight.
Hawks Eye is associated with the zodiac sign of Sagittarius