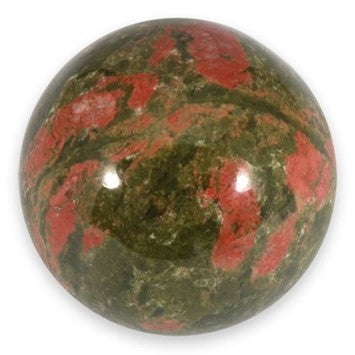 BALANCE / LOVE / HEALING
Unakite is one of nature's most healing crystals for the heart and mind and one of the best for developing and nurturing your emotional health. It encourages love, compassion and kindness, and is a stone dedicated to balancing the emotional body.
Unakite is especially recommended for those attempting to move on from emotional pain, helping you to let go of the past and move forward into the present moment
Named after Unaka mountains of North Carolina where it was first discovered, the Unakite crystal meaning is considered a sacred stone because it deepens meditation by increasing your sense of being in the now.