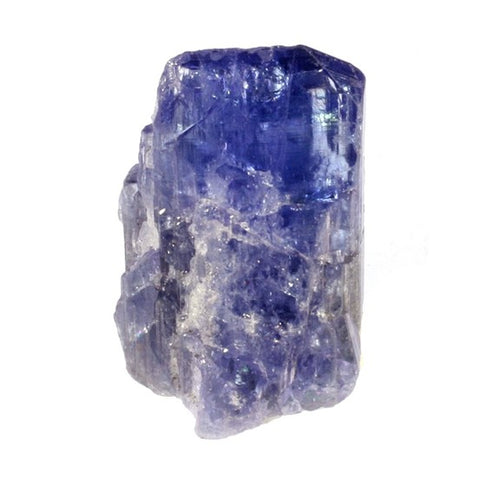 HEALING / POSITIVITY / GROWTH
Tanzanite is a stone of transformation that can help us to move forward with optimism and inspiration, giving us a sense of direction and purpose.
Tanzanite enhances healing at all levels, supporting you physically, emotionally, mentally and spiritually. It boosts the immune system, speeding up recovery after an illness, and detoxifies and regenerates cells and tissues.  It also supports the reproductive process on all levels.
Emotionally it helps alleviate grief, anger, despair, and hopelessness. It is a powerful healer of the emotional body, promoting positivity to support healing. This stone offers the energies of happiness, appreciation, abundance, vitality and growth.
It was first discovered in the foothills of Mount Kilimanjaro in 1967, and still only found in Tanzania and Kenya.