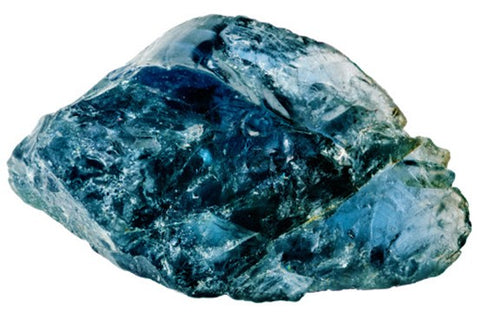 WISDOM / PROTECTION / INSIGHT / MOTIVATION
The stone of wisdom and royalty, believed to bring protection, intuition, clarity and self-mastery
Sapphires are not only symbols of power and strength, but also of kindness and wise judgment, bringing good fortune.
They teach us that true strength lies in the power of vulnerability and can assist us through the transitions of life, stimulating the emotions of love, forgiveness, acceptance, and letting go, healing wounds of the past and encouraging compassion for others.
Sapphire embraces order, structure, and self-discipline, and is ideal for accomplishing goals and manifesting ideas into form.
It is believed to boost your leadership abilities and give you mental clarity enhancing your memory and strengthening your motivation.