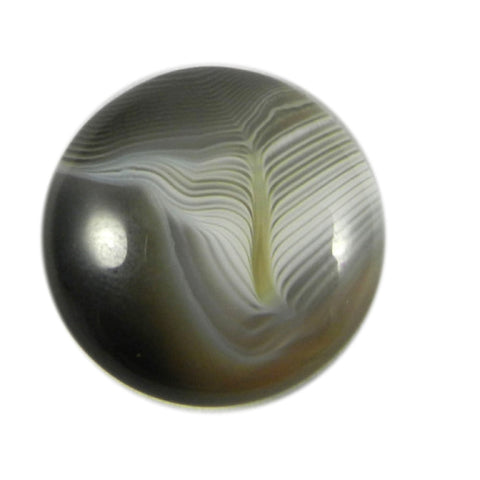 POSITVITY / STRENGTH / INTUITION
Botswana Agate is a comforting stone, beneficial in overcoming depression, and can be strengthening during a grieving process. It helps alleviate obsessive thoughts and destructive mental patterns, aiding detoxification and increasing passion, sensitivity and sexuality.
An ideal crystal for sensitive people, easily hurt by others, or those under pressure as it can help to release and heal repressed emotional issues. It is also believed increase intuition, helping to attract like-minded friends and partners so is an ideal companion for those looking for love.
Agate is associated with the month of May and the zodiac signs of Gemini & Scorpio